Solar Panels Specialist - Swadlincote
Solar panels from your local, trusted Electrical Supplier.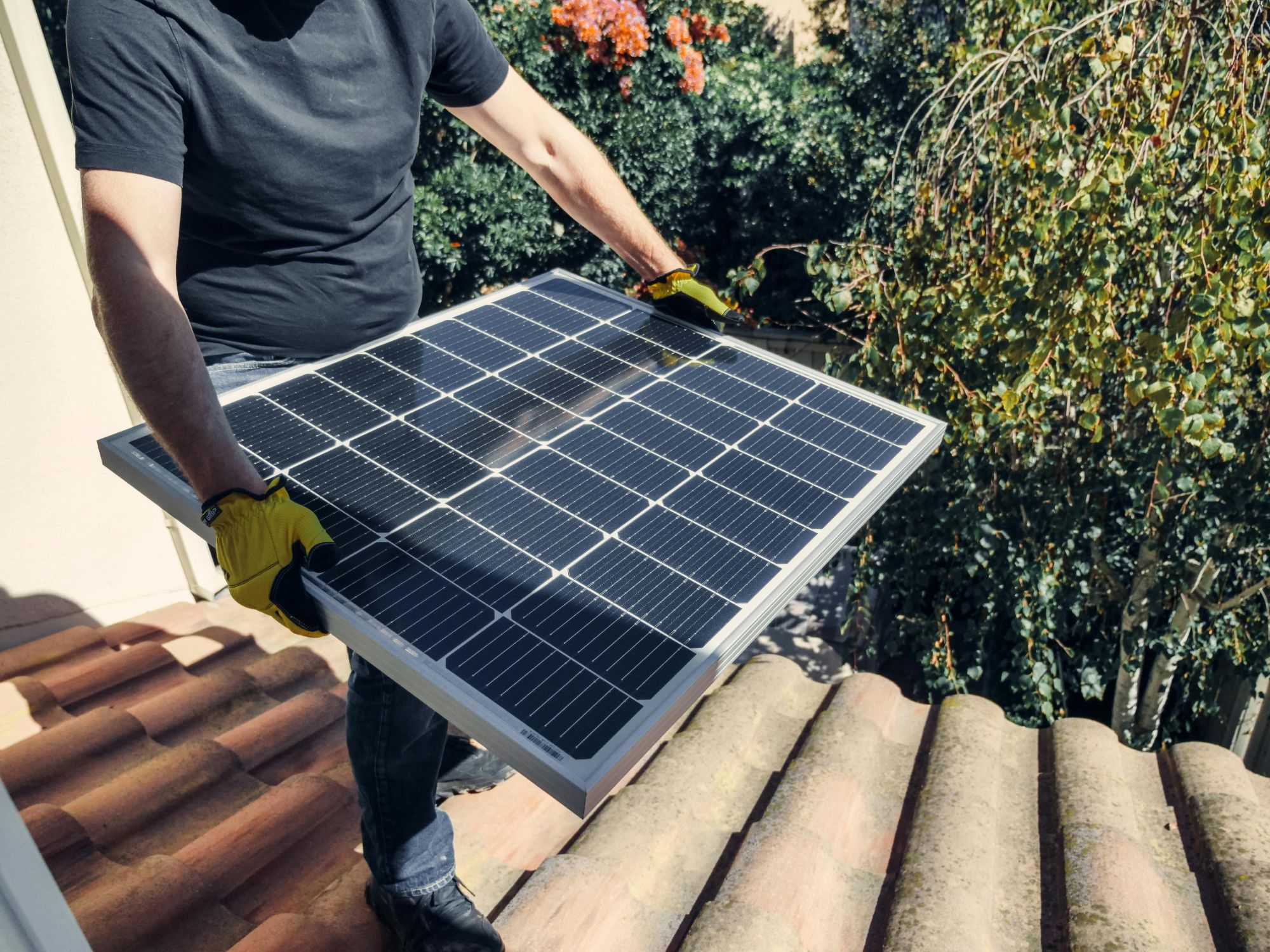 Solar Panels can significantly lower your energy bills by harnessing the power of the sun to generate electricty for your home.
With nearly 20 years of serving the local community with all their Electrical Supply needs, our reputation is everything to us.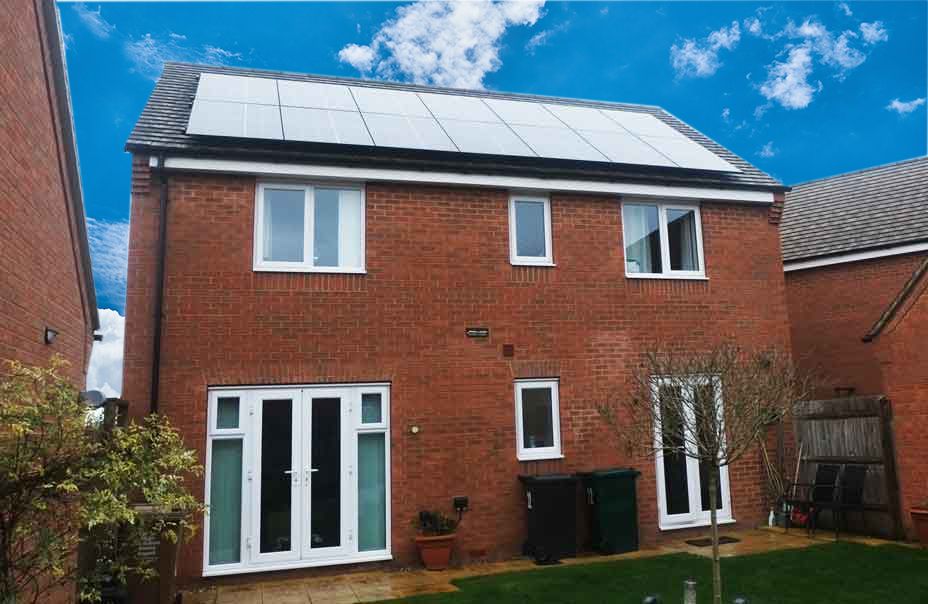 At Swadlincote Electrical Supplies, we supply bespoke solar panel systems to suit every budget.
Covering Swadlincote, the Midlands and surrounding areas, we supply:
Solar Panels
Inverters
Mounting Systems
Battery Storage Systems
Spares
We're here to guide you every step of the way from selecting the right solar setup for your home, right through to directing you towards our trusted installers and seeing your vision come to life.
If you'd like advice or a quote on solar panels for your home, visit us in store for a friendly chat.
Alternatively, fill in the form and one of our carefully chosen specialists will be in touch. Let's start the process of moving you towards a more sustainable future.
Thank you for submitting the contact form.