Did you know that we now have a Lighting Consultant?? Tony Beginn is well known in the Commercial Lighting industry and now heads up our Lighting and Energy Projects Division. Tony is busy helping our local customers and also reaching out to Businesses across the Midlands with considerable advice and support in helping them to achieve their green energy goals and saving money by selecting Energy Efficient Lighting from some of the industries leading manufacturers offering longer life, which in turn helps reduce maintenace costs and helps reduce your Companies Carbon Footprint.
LED or Light Emitting Diodes are considerably more energy efficient than Metal Halide, Sodium or Flourescent lamps. They offer instant illumination and can be Dimmed or used with Microwave or PIR Sensors to further increase energy savings. The majority of our products come with a standard 5 years Manufacturers Warranty and also some with a 2 years on site.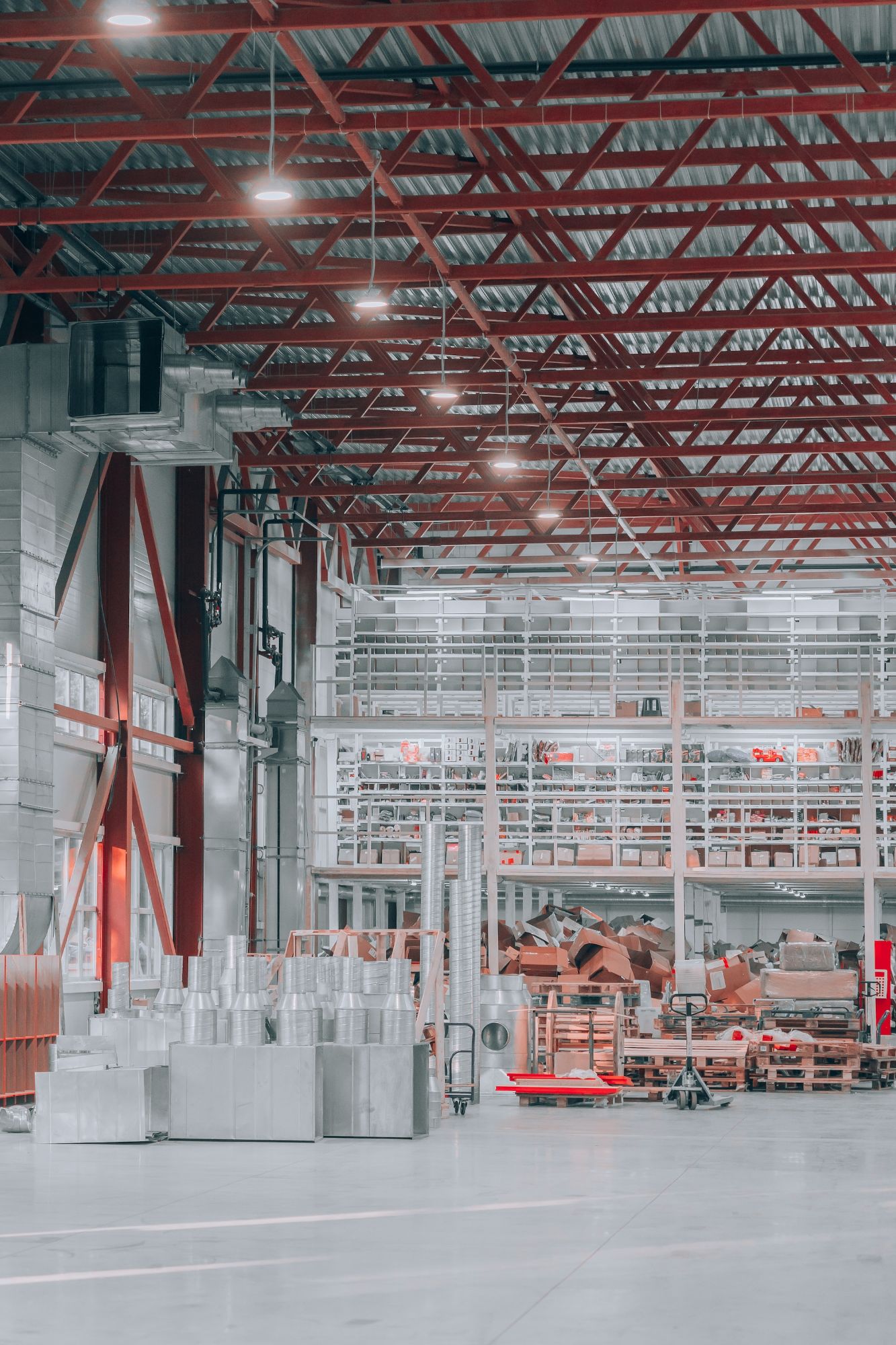 Example of Warehouse.
Replacing 400W Halide / Son to 100W LED Highbay over 365 days.
Existing 20 x 400W Highbay Lights = 8kW x 8hrs = 64kWh @32p/kWh = £20.48 per day or Annual Cost £7475.20
Replaced with:
20 x 100W Highbay LED Lights = 4kW x 8hrs = 32kWh @32p/kwh =£10.24 per day or Annual Cost £3737.60
ANNUAL SAVING ENERGY £3737.60
LED Lights will reduce your energy cost by 50%
To arrange your FREE Lighting Survey or contact Tony
Please complete the form below and click the Send button to get in touch with us.
Thank you for submitting the contact form.