There has never been a better time to invest in Renewable Technology Are you ready?
Energy efficient heating, hot water and storage systems, green energy sources and smart technology, will eventually power all of our homes and businesses. With ever increasing pressure to reduce our carbon footprint, it is important to strive to achieve this as much as possible. By embracing all of the new technology available to us, we can reduce emissions and our energy consumption effectively. This has a direct impact on the savings we can make on our utility bills. The results of these savings, could reduce our bills by hundreds if not thousands of pounds, especially for some of the larger factories and warehouses.
We have the tools available now to help you on this journey with some very innovative products from leading manufacturers from across the globe. Swadlincote Electrical Supplies are commited to provide all of the latest technology to you our customers, with expertise, solutions, experience and peace of mind with many thousands of satisfied customers over the last 18 years. Being members of the uk's largest Electrical Independant Buying Association the "IBA". You are in safe hands.
Call the sales team now on 01283 224571 for more information and let's see what we can do for your business!
Battery Storage and Inverter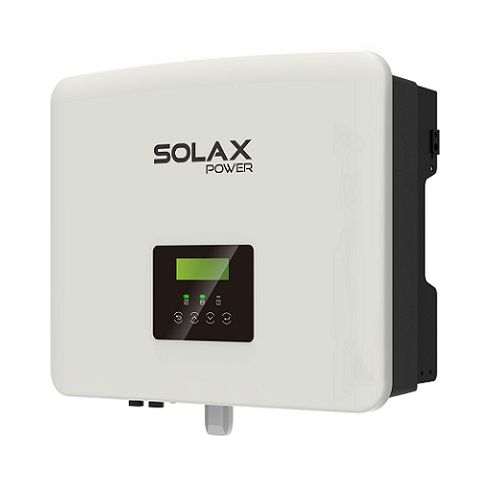 Maybe you already have Solar Panels fitted but would like to store the energy as well. Now you can with our range of Lithium Batteries and Hybrid Inverter. Even if you dont have Solar Panels you can still charge the batteries over night on economy seven rates and discharge during the day!