Returning Goods and what you need to know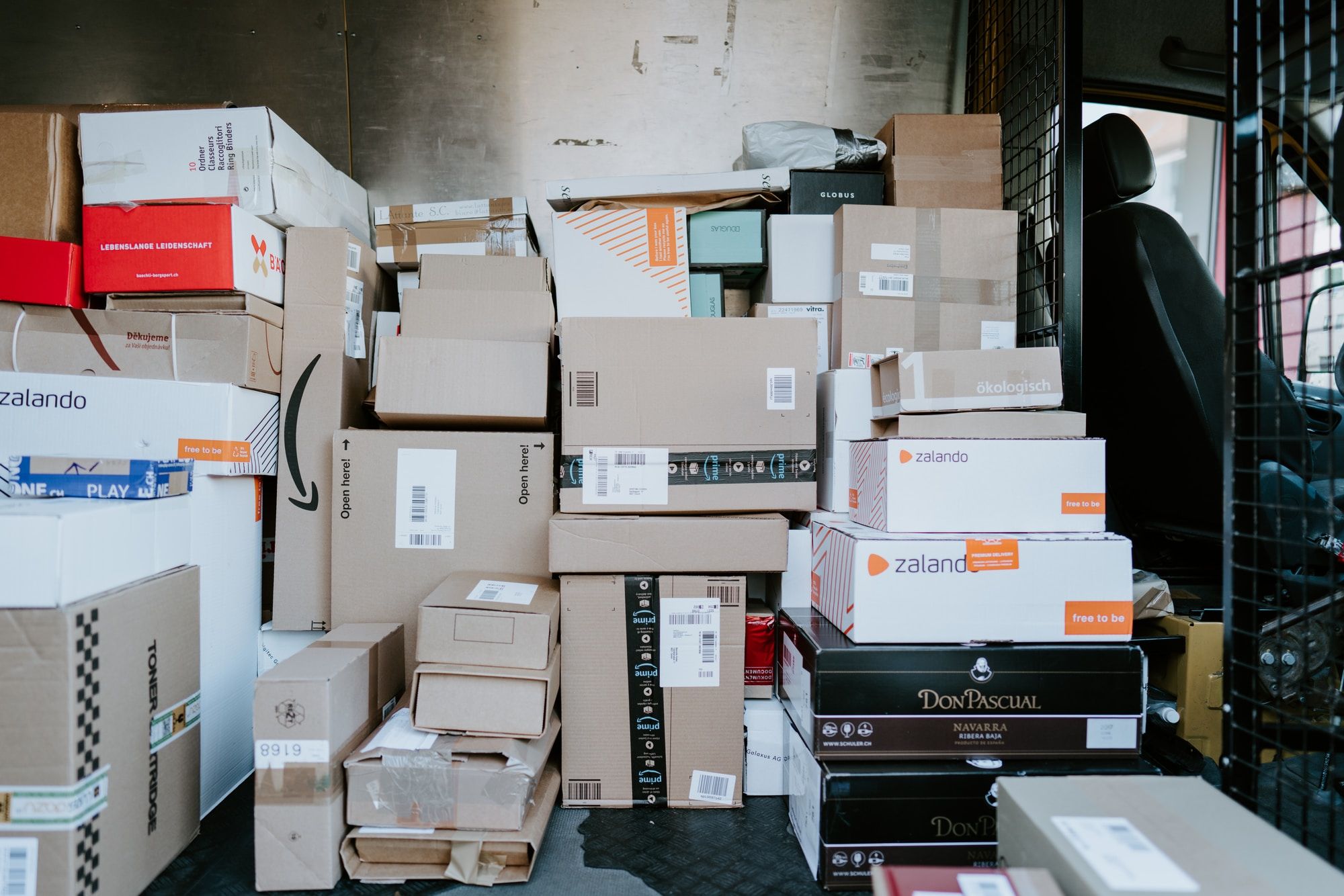 You simpy changed your mind
The goods are Damaged
The goods developed a fault under Warranty
So what you will need to do is:
Ring us and let us know you want to return your product.
We will ask you the reason for return.
Provide Proof of Purchase by means of Order Ref / Delivery Note No / Date of Purchase etc.
We will arrange with you how to return your product.
We will inspect the returned product to determine its condition.
We may offer a replacement if goods fail under warranty.
If you have simply "changed your mind" and want a full refund that's no problem providing the goods are in a saleable condition.